Cannabis Ordinance "Part 2" – The Cannabis Lobby Revisions – Is in review and coming your way unless you act now.
Every change favors the cannabis lobby – because they were written by the cannabis lobby:
Removal of restrictions on cannabis production

Removal of neighbor notification and input in the permitting process

Cannabis to be re-classified as an Ag crop – with right to farm protections

Removal of restrictions on Canna-tourism and events – IE: Buses on your rural roads
Is there a cannabis grow coming to your neighborhood?

Map of Sonoma County existing & proposed cannabis operations
Not for official use, map may not have most recent grows
The latest proposed pot facility in rural Sonoma is a real stinker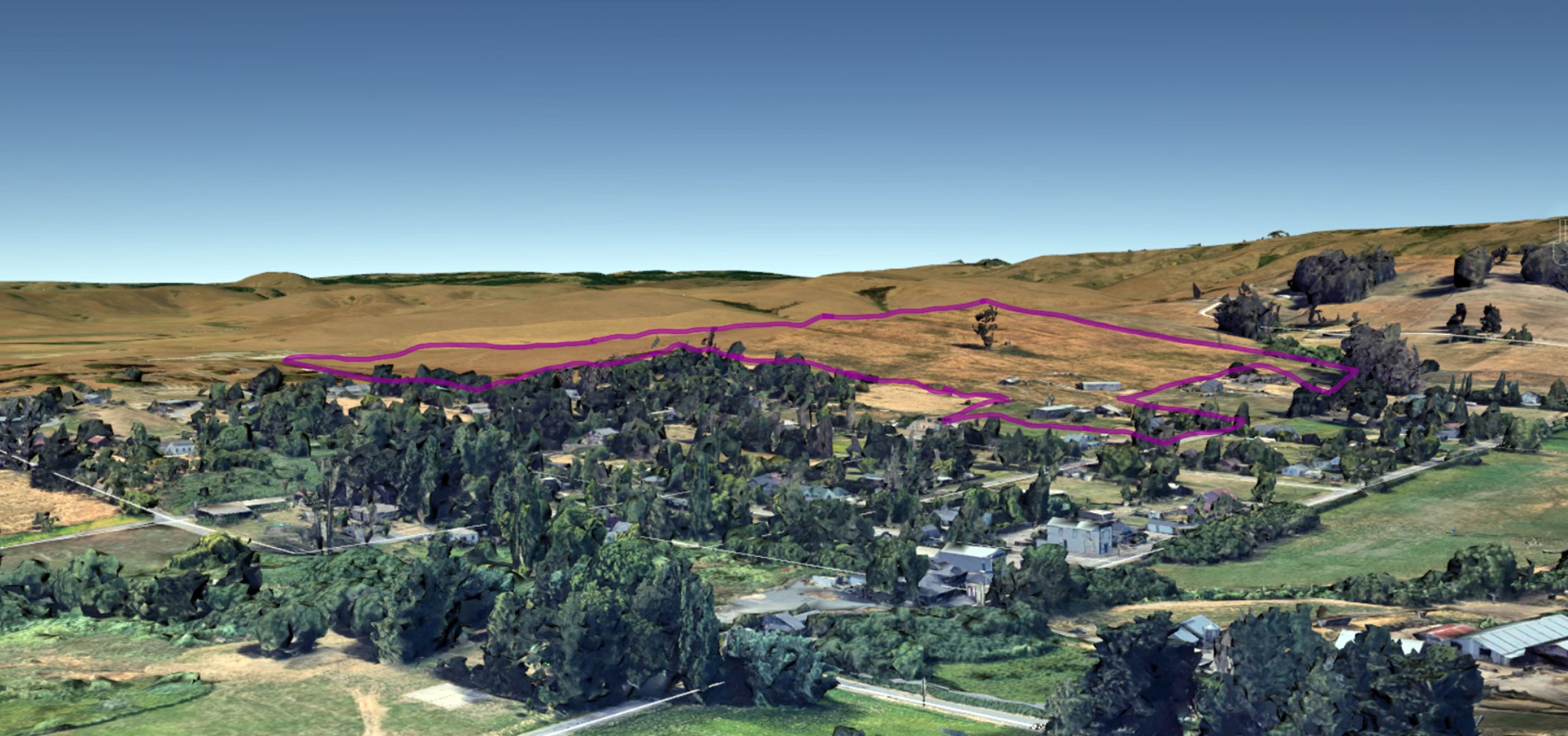 Read about the proposed operation in Bloomfield, the latest poster child project for a bad ordinance gone even further amok. And please sign the petition.
The Sonoma County Board of Supervisors approved a commercial cannabis ordinance that has negatively impacted the lives of rural residents.
In 2016, the Sonoma County Board of Supervisors approved a commercial cannabis ordinance that did not adequately assess the potential negative impacts to rural residents. Some of the negative impacts include pungent skunk odor and increased noise and traffic due to commercial cannabis businesses in neighborhoods, adjacent to homes. Many of these businesses are on rural, one-lane roads and in high fire prone areas. They are also allowed to operate in parts of Sonoma County where water is scarce.
It's legal today to grow cannabis on a 10-acre DA, LIA, or RRD-zoned parcel surrounded by homes, permitting the outdoor plants are 300 feet from a neighboring house. Your veggie garden could be just 100 feet away from those outdoor plants, for example; and your kitchen could be just 10 feet from indoor cultivation structures, parking lots, and employee activities — per today's current ordinance.
Save our Sonoma Neighborhoods is a neighborhood advocacy group determined to preserve the unique rural character and quality of life of Sonoma County and protect the property rights of its rural residents. We are working with Sonoma County staff and the Board of Supervisors to ensure cannabis cultivation does not adversely impact neighborhoods.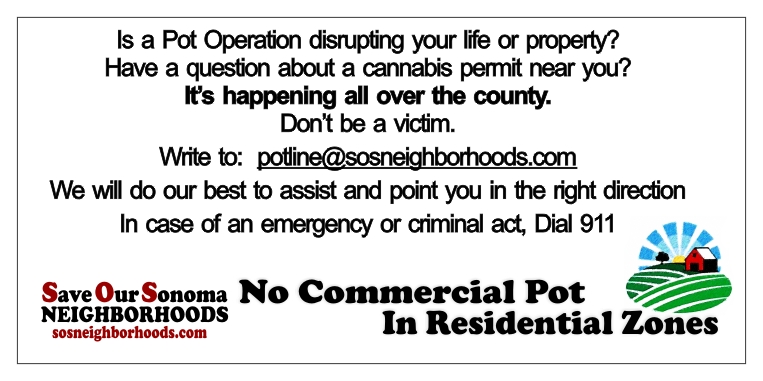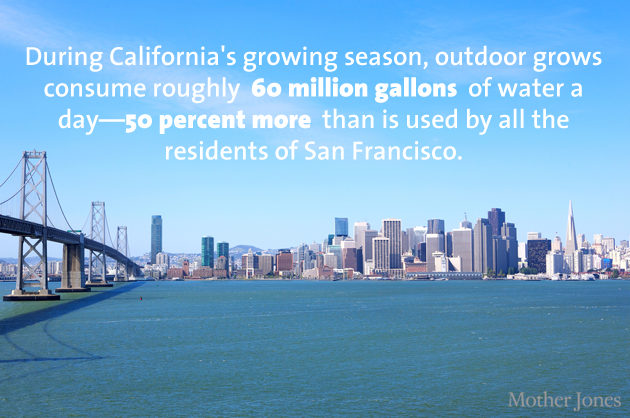 Most Bay Area cities and counties have banned commercial cannabis cultivation.

The safety of rural residents is a major concern due to the increase in violent crime associated with cannabis businesses.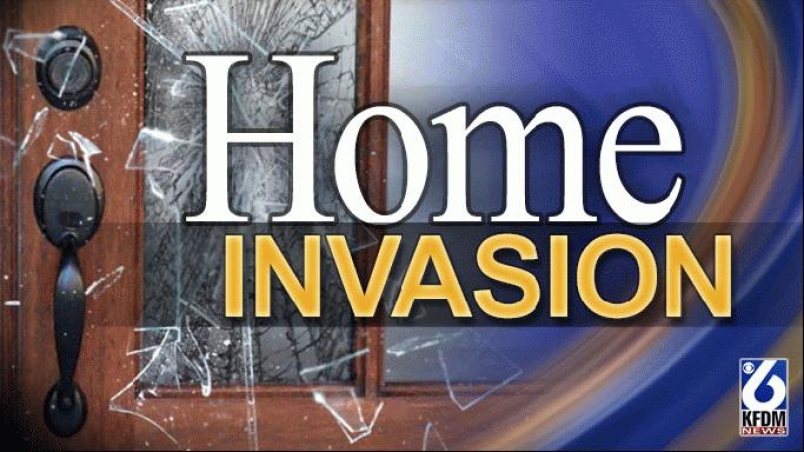 Manhunt on for 2 suspects in cannabis-related Santa Rosa home invasion robbery. A manhunt is underway for at least two armed men who barged into a home on the southwestern outskirts of Santa Rosa Wednesday morning, tied up a male resident and made off with an unknown amount of cannabis. Just before 9:30 a.m., one…
In response to this cannabis-related crime, Supervisor David Rabbitt, at a board meeting in April 2018 stated, "I think a lot of the angst comes about the violence, which you can't over, um, you just can't pass off. It's only going to be a matter of time before that same violence occurs on a permitted site. In my opinion, the only reason it hasn't yet is because you have such a small amount of permitted sites. Friends from back East kicked in 3 neighbors' door and, uh, pistol whipped someone. That's scary. And there were enough houses around that particular neighborhood that you could not tell who owned what piece of parcel on the fence lines and everything else. I think what we really need to do as a county is to push people away from the residences and have the grows out in larger, more open areas".
You may have voted for legalization of cannabis, but did you vote for a cannabis operation a few feet from your door? The Board of Supervisors says Yes.
East coast home invaders brutalize innocent neighbor's of former pot farm, kicking in doors and robbing and victimizing residents. Reporters attribute spate of criminal activity to county's "open arms approach " to commercial marijuana .3 More Suspects Arrested In Petaluma Home Invasion Robberies Is this the Sonoma County that you want to live, raise a family, or retire in? Ask yourself why Sonoma County would advocate for cannabis businesses in rural residential neighborhoods given the safety risk?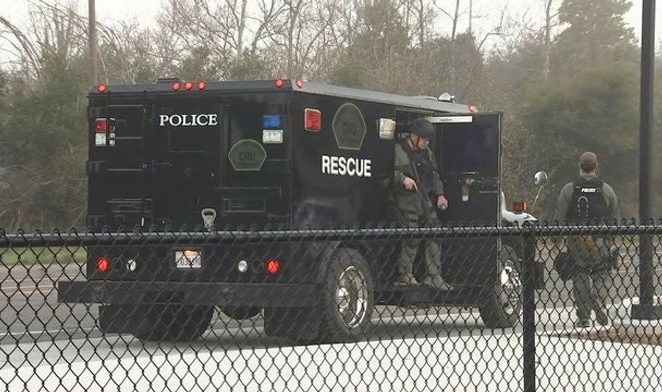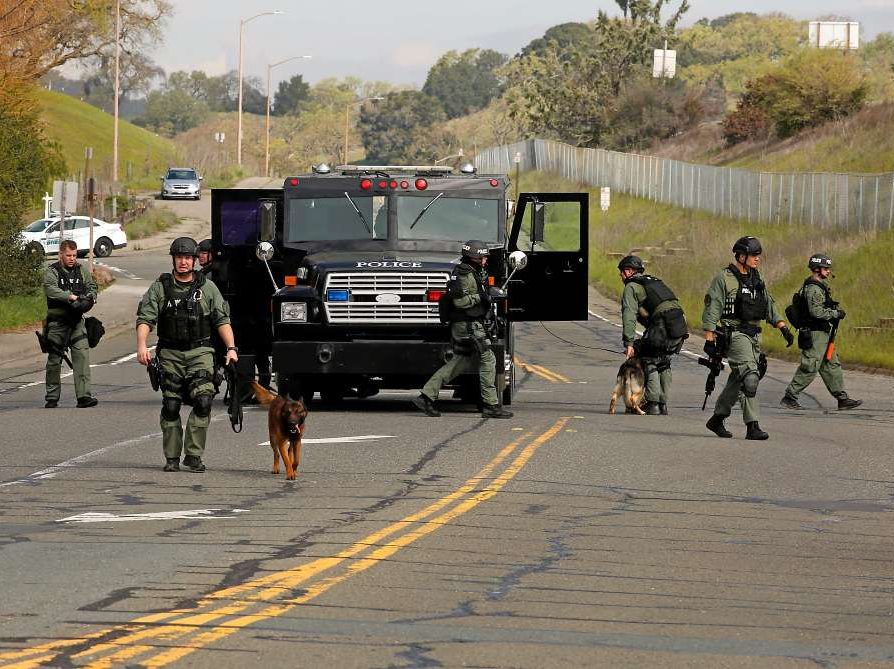 No, that's not the rancher next door looking for a stray cow.
It's a SWAT team searching your neighborhoods for 4 murder suspects who just invaded 3 of your NEIGHBORS homes.
Two innocent people shot, one person killed in dual Santa Rosa invasions where, again, East Coast criminals invade Sonoma residents looking for pot and cash.
How can you help?
Please write to ask the Board of Supervisors why they have advocated to keep commercial cannabis businesses in rural residential neighborhoods given the safety concerns and the all of the other issues.
Let's keep these businesses out of our neighborhoods.