We rely on contributions from concerned citizens – like you
SOS Neighborhoods is made up of neighborhood groups concerned about proliferation of commercial marijuana production in our rural residential areas.
All donations (100%) go towards preventing harmful, commercial cannabis operations from encroaching on our countryside, and to protecting the natural and cultural resources in the area.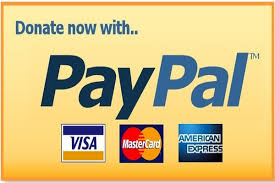 We are all volunteers who contribute time, money and expertise to protect our quality of life and preserve the rural character of Sonoma County for future generations.
We depend on contributions to offset the costs of print / reproduction, web and social media communication and legal fees.
Act Now – It's a critical time
State and county regulations are under revision and it's imperative that we get our input into the process.
Our legal fees are significant. If there is need for ballot measure our chances of success will depend significantly on our financial resources.