Say no to canna-tourism (Press Democrat)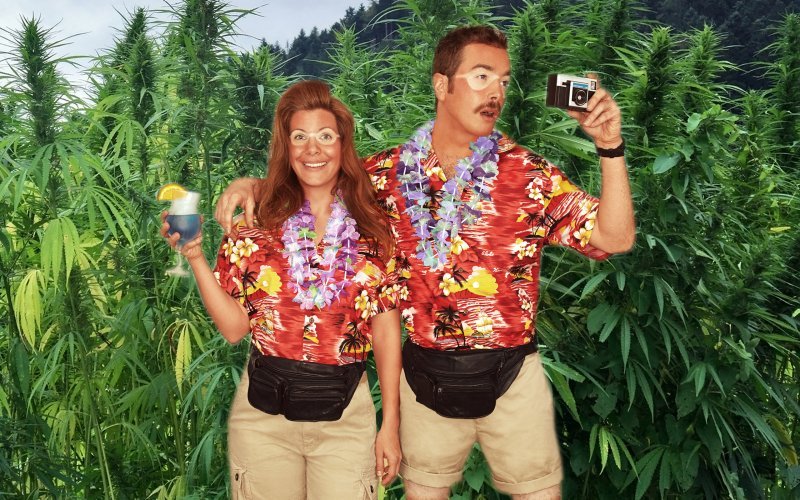 EDITOR: Sonoma County supervisors will be voting on the cannabis ordinance soon, and they are considering removal of the current cannabis-tourism prohibition. Please write your supervisor and demand that the county retain and actually enforce the ban on cannabis on-site hospitality activities. Request that the county uphold Ordinance No. 6245, Section 26-88-250 (c) (5), which states: "Tasting, promotional activities, and events related to commercial cannabis activities are prohibited."
Before further endangering public safety by adding more inebriated drivers to our rural byways, Sonoma County officials need to address current tourist-related traffic problems, including the county's higher than average accident rate and DUI- related fatality rate.
Sonoma County's traffic analyses, released in November 2019, concluded that future travel conditions will worsen. And as more roads operate below acceptable levels, safety hazards and accident rates will increase. The reports also found significantly higher peak-season accident rates — especially from 1 p.m-6 p.m. on weekends — indicators that tourists' autos and bicycles play a role in increased accident rates.
The safety of rural residents and tourists has been jeopardized by unregulated alcohol tourism. Let's not make the same mistakes and expect a different outcome with the cannabis industry.
JUDITH OLNEY
Healdsburg