Cannabis tourism will negatively impact property values (Sonoma West)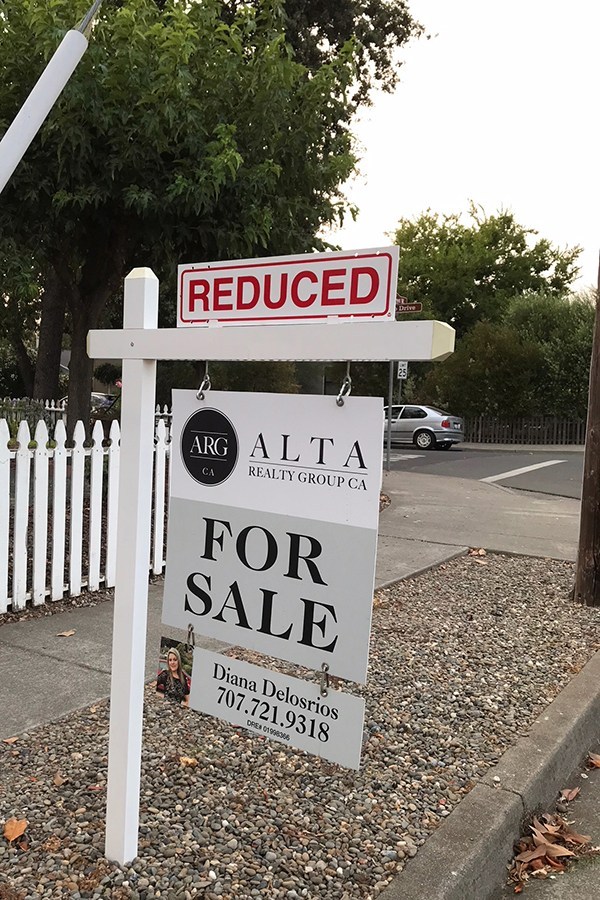 The cannabis industry wants to copy the wine industry's model of on-site consumption and events. Currently, the Board of Supervisors are considering removing the current cannabis tourism prohibition. Yet, the cumulative impacts of this type of hospitality and events have not been studied. Hospitality activities at hundreds event centers rob neighbors of the peaceful enjoyment of their land as well as the safety of their roads.
The problems with wine country tourism are still unresolved — ask any property owner living near a winery that hosts 30-plus events while legally permitted only four annual events. To date, county officials have failed to implement Use Permit compliance monitoring requirements and rarely collect fines. In addition to public safety impacts, problems include illegal roadside parking, crowd noise and amplified music to 10 p.m., and — the list goes on.
Enforcement of event nuisances relies on neighbors turning in neighbors. And, even when forced to take this distasteful action, response is basically non-existent. This lack of enforcement is true for cannabis grow operations as well as winery hospitality activities. With no action taken to address legitimate complaints, neighbors give up. The supervisors then crow, "We receive few neighbor complaints; so, events are not a problem." Nothing could be farther from the truth.
Bill Krawetz
Sebastopol
Letters to the Editor: Jan. 28, 2021 | Letters | sonomawest.com