SONOMA COUNTY NEIGHBORHOOD SUES ILLEGAL POT GROW FOR VIOLATIONS OF FEDERAL RACKETEERING LAW
For Immediate Release
SONOMA COUNTY NEIGHBORHOOD SUES ILLEGAL POT GROW FOR RICO VIOLATIONS
PETALUMA, California, August 28, 2018 – Residents of the south Adobe Road neighborhood in Sonoma County filed suit yesterday against a nearby canna-bis grower for violations of federal racketeering law. The grow, located at 3062 Adobe Road near Petaluma, has been operating since June without County permits or a state license. The neighbors allege that they have been virtually driven from their homes by round-the-clock noise and an unbearable stench emanating from 40 large cannabis greenhouses.
Neighbors are asking the federal district court in San Francisco to issue an injunction shutting down the illegal grow. They are also requesting triple damages under the federal Racketeer Influenced and Corrupt Organizations Act (RICO), a law that was originally designed to combat organized crime. The federal Court of Appeals based in Denver recently held that, although cannabis may be legal under state law, it is still illegal under federal law, and that property owners may there-fore sue growers for damages under federal racketeering statutes.
Named as defendants in the suit are Green Earth Coffee LLC and its princi-pal, Carlos Zambrano, as well as the property owner, Flying Rooster, LLC, which leases land to the grower, and Exchange Bank, which holds a mortgage on the property. In addition to asserting racketeering claims under RICO, the complaint alleges that the grow is illegal under state and local law because the operation lacks both a Sonoma County cannabis permit and a state cannabis license.
Stefan Bokaie, one of the RICO plaintiffs, said that the neighbors took legal action only as a last resort. "The stink of cannabis is everywhere inside and out-side our homes. We cannot swim, barbeque or enjoy our back yards. My teenage son has stopped playing basketball outside. My wife feels nauseous. We cannot sleep because the grower has run a huge generator 24/7 since June. The County cited the grower for over 40 violations months ago but has since then gone missing in action."
"We are not against cannabis," Bokaie continued, "but it needs to be grown in a responsible way, under rules that respect our neighborhoods. The Board of Supervisors has unleashed the commercial cannabis industry on Sonoma County without appropriate rules or enough resources to enforce them. The neighborhoods feel abandoned. I hope the Supervisors will do a better job of listening to them."
Kevin Block of Block & Block LLP is representing the neighbors in their lawsuit. "The neighborhoods may feel abandoned ," he said, "but they are not helpless. Given the County's failure to take tough enforcement action against ille-gal grows, neighbors have no choice but to take their fate into their own hands and fight to protect what they value. That is precisely what neighbors on south Adobe Road are doing."
Stefan Bokaie
Cell: (707) 217-3862
Kevin Block
Block & Block LLP
kb@winelawyers.com
Work: (707) 251-9871
Cell: (707) 246-9013
PLEASE SIGN ME UP AND KEEP ME INFORMED OF FURTHER DEVELOPMENTS
Support Save Our Sonoma Neighborhoods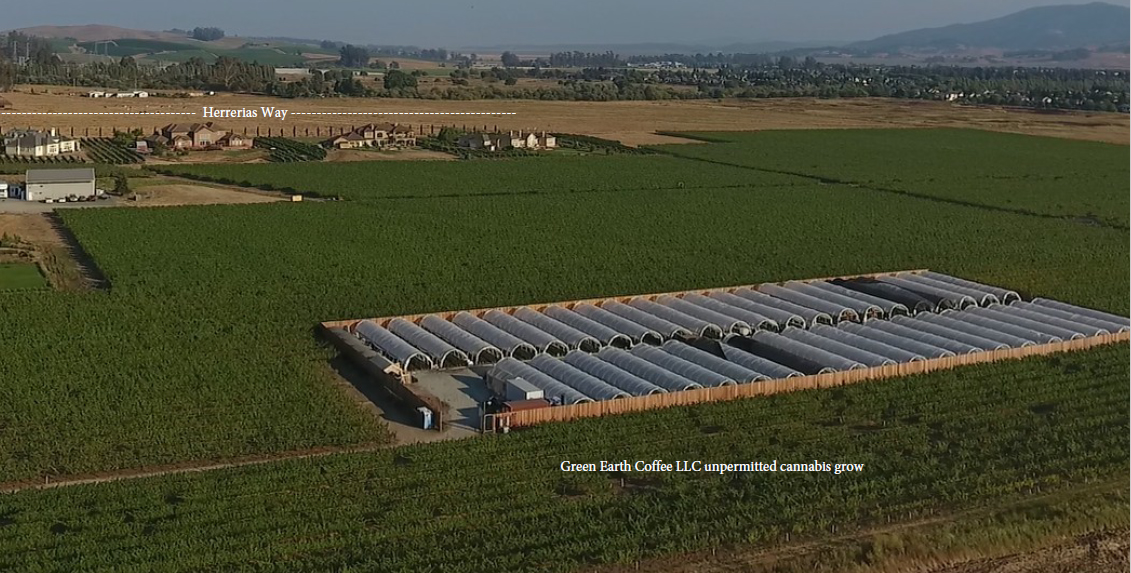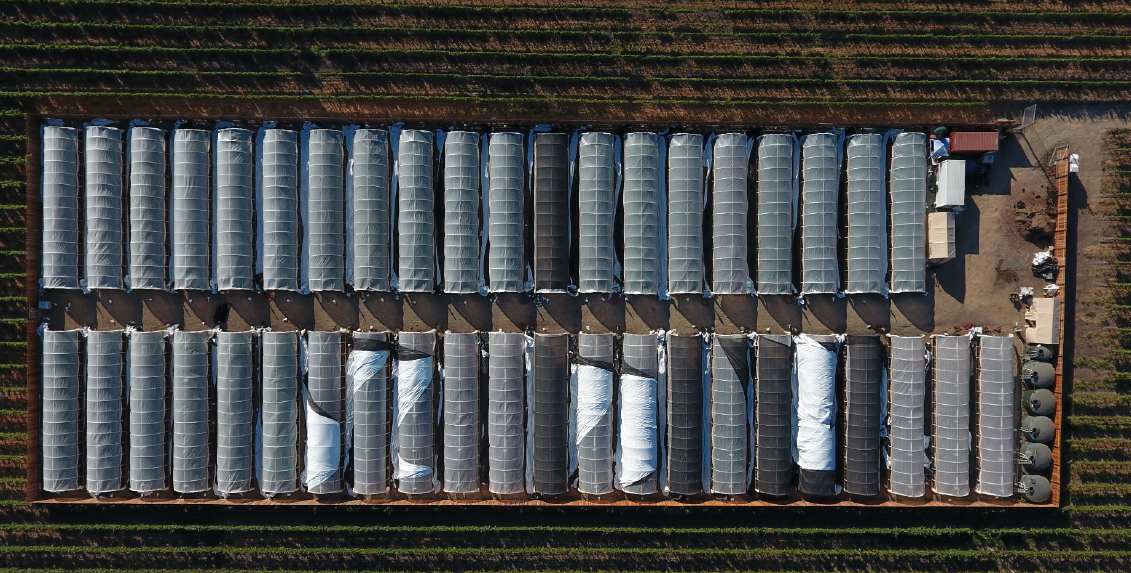 Link to complaint, press release and photographs:
https://www.dropbox.com/sh/139qid39t02zj2i/AAAu34J8qFpXxvRKrpnqF3Waa?dl=0